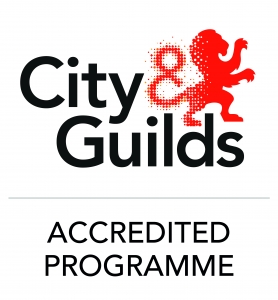 Our City & Guilds Accredited Certificate in High Voltage Senior Authorised Persons Course is the best commercially available and it is delivered by operational electrical engineers; no other centre in the UK can match the operational capability we have.
This training programme requires a good foundation of electrical knowledge.  To bring candidates up to a competency level suitable for Senior Authorised persons.
Fundamentals of the Safe Operation of High Voltage Power Systems (SAP Course)
Course Content
Statutory regulations
Electrical hazards and precautions
Arrangement of high voltage systems
Operational and safety features of switchgear
Switchgear Capabilities
SOPS & DINS
Roles and Responsibilities of Competent, Authorised and Senior Authorised Persons
Control
High voltage safety rules
Issue and control of safety documentation
Safety Lockout Procedures, Key Safes/Multi Hasp locking devices (Isoloks)
Application of electrical protection
Emergency conditions
Practical exercises (Switching/ safety documents/ Switching Programmes).
Fault incidents & Case studies
Look ins into past operational incidents and there learning points
PPE
Aim
To provide an understanding of Industrial HV/LV power systems including statutory regulations, safe operation, protection and fault diagnosis on a wide range of power equipment.  Also to enable candidates to perform HV switching operations on industrial HV networks up to and including 33kV and to prepare them for HV authorisation in accordance with their companies' safety rules/regulations.
Participants
Personnel who are to be responsible as Senior Authorised Persons for switching and issue of electrical safety documents. You need to of attended an Authorised Persons, otherwise you may find this course difficult.
Certification
Candidates who successfully complete the City & Guilds Accredited Certificate in theoretical and practical competence assessments will receive a City & Guilds Accredited Certificate of competence.
Need help choosing the right course? Call us on: 01782 461 506