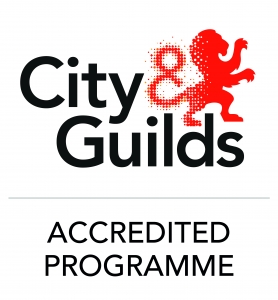 This REPL endorsed course is to show the REPL cable products used on UK private networks at 11-33kV, and to train on installation of the various terminations and joints.
At the end, an certificate of competency for installing REPL products is issued provided we are satisfied with the delegates workmanship and aptitude.
To understand more about the REPL brand and products please visit their website: REPL Website
Course Content
Introduction to REPL
Theory of Cable and Accessory constructions
Health & Safety at Work Regulations
Electricity at Work Regulations
Safe Systems of Work
Safety documentation
Risk assessment
Practical exercises
Aim
At the end of this course delegates will be able to demonstrate:
• Understanding the effects of electrical stresses in High Voltage cables
• knowledge of REPL 11kv Termination and Joints.
• An ability to complete REPL Triplex HV terminations
• An ability to complete REPL 3c HV terminations
• An ability to complete REPL Straight Joints
• Skills required to work on HV cables
• Safe use of tools and equipment used in the preparation of cables
• An understanding of Safe Systems of Work.
Participants
Competent High Voltage Cable Jointers Only are able to attend this Cable Jointing Course.
Certification
A Certificate of Competency will be issued to the successful candidates
Book Now
The dates for this course will be matched to your individual requirements, please contact us to arrange dates.
Course Locations
Stoke on Trent
SES Training Solutions
Units 14-15
Park Hall Business Village
Park Hall Road
Stoke-on-Trent
ST3 5XA
Need help choosing the right course? Call us on: 01782 461 506