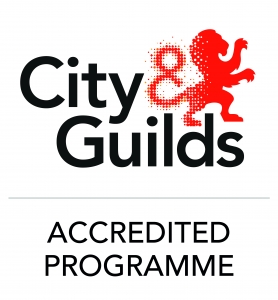 *****Important Coronavirus Announcement*********
This refresher programme can be delivered remotely via remote learning / or zoom and agreed assessment documentation being supplied. If you wish to receive your refresher programme remotely please contact us and this will be organised by agreement of our Assessment Engineers.
Our City & Guilds Accredited High Voltage Senior Authorised Persons refresher course is only for existing senior authorised persons, "SAP's"
It is not a training course for beginners.
We also run this course on a one to one, you do not need to wait for a group!
Our courses are run by existing operational engineers, and not lecturers who don't get out and practice operationally. We are the only centre in the UK that can say this.
This course is also run to meet with your requirements and therefore please give us a call to arrange your refresher or your candidates refresher. We will then arrange the earliest and most convenient date for you, even over a weekend if required.
Course Content
Electrical statutory regulations
Operational Procedures
High Voltage Safety Rules
Safe System of Work Criteria
Interpretation of basic electrical protection under fault conditions
Safety documents and lock out/tag out procedures and philosophies
Practical switching exercises
Identification of cables
Liaison with Other parties i.e Isolation and earthing certificate requests
How to manage your supplier
Site Responsibilty Schedules
Course review
Aim
To provide senior authorised persons refresher training to authorised personnel required to execute the duties of a senior authorised person.
Refresher training on higher voltages may be undertaken at client's premises.
Participants
Current Senior Authorised Persons who require a refresher in line with their current authorisation procedures to maintain their appointment.
Certification
Candidates who successfully complete the theoretical and practical competence assessments will receive a City & Guilds  Certificate, candidates who fail or do not wish to undertake the competence assessments will receive our "Attendance" certificate.
Need help choosing the right course? Call us on: 01782 461 506