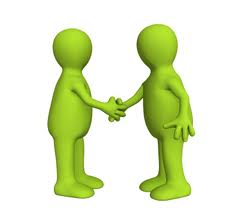 Training Solutions for training and development outsourcing is a proven approach to improving business performance. As a flexible, committed outsourcing partner, we consistently bring our clients measurable service improvements.
Our outsourcing services, experience and infrastructure enable us to improve efficiency, quality and flexibility, increase customer satisfaction and loyalty – and all at an agreed cost.We will organise:
Request For Proposals – with RFPs we can provide the document, the list of potential providers, assist with shortlists and sit in on those companies shortlisted.
Training Needs Analysis – e.g. IT skills and general
Mobile Classrooms – organise mobile classrooms and/or hotel classrooms with equipment hire if necessary
Course Materials – can source materials for all types of training events
Trainer selection – for one-to-ones through to training rollouts across all subject areas we provide approved and/or certified trainers.